What We Do
We at AtLink Communications are proven to thoroughly examine your project's process, business logic, and software plan to efficiently find the best technological solution for your company. We are a highly process driven organization that provides quality solutions from the requirements to the final delivery. Our technological skills are propelling the world forward, including 3D Visualization, Simulation, Process Automation, and Analytics.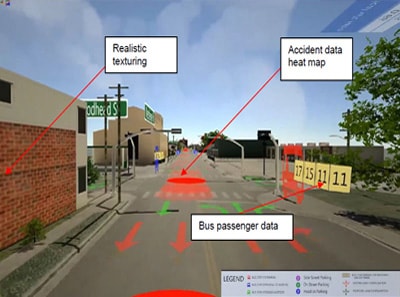 Rapidly produce vivid, effective, and accurate simulations for route & design studies, construction, and traffic management projects.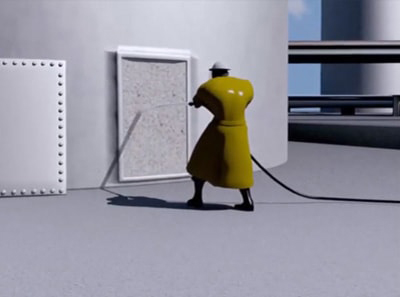 Utilize precise and accurate visualizations within legal context to help jurors thoroughly understand a sequence of events.
Safely and inexpensively train operators of oil rigs, chemical plants, and those who work in other remote, demanding environments.
AtLink Demo Reel - AtSim Roadway and Traffic Simulation